HYDRATION THERAPY OPTIONS TO AMPLIFY YOUR WELLNESS
Do you need HydraFacial Therapy treatment?
You may need a skin treatment that is non-invasive and offers quality results. HydraFacial is a type of skin treatment that combines invigorating spa therapies with the use of advanced medical technology to provide instant results. It's also suitable for all skin types. HydraFacial combines the benefits of hydra-abrasion, chemical peel, and painless extraction with unique antioxidants, hyaluronic acid, and peptide-rich serums to offer a quick treatment to your skin. We offer the following kinds of HydraFacial, which also come with benefits to the skin.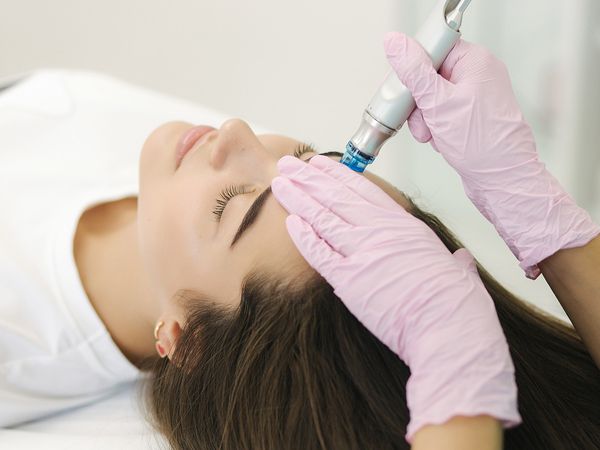 THE 4-IN-1 VORTEX TECHNOLOGY
This procedure is a resurfacing procedure that enhances your skin using the 4-in-1 Vortex Technology. It offers you hydrafacial treatment and lymphatic drainage alongside the LED light therapy to your skin. The treatment gives your skin a break between the treatments using the scientifically formulated essentials of home products. Our studio has all the products to ensure you enjoy your Vortex hydrafacial. At the end of the process, the microdermabrasion used in the treatment helps reduce acne on your skin.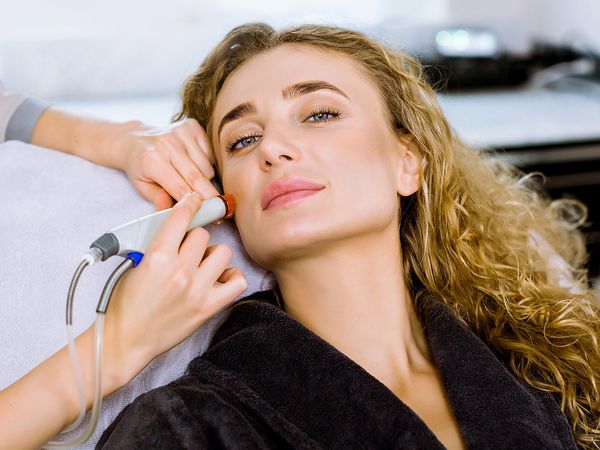 HYDSIGNATURE HYDRAFACIAL
Hydsignature HydraFacial is the perfect skincare that baths your skin in hydrating hyaluronic acid and antioxidants. Your skin gets a deep cleansing and exfoliation, which continues with a painless extraction and lots of hydration. In this treatment, your skin will be cleansed and peeled to uncover a newer skin; it will then be extracted and hydrated and lastly fuse and protect, which is saturating the skin's surface with peptides and antioxidants to ensure you glow. As a result of removing dead skin, you will be free of blackheads and achieve an even skin tone.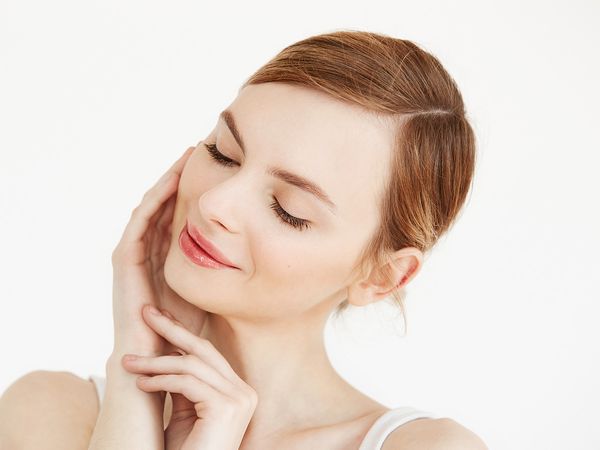 SIGNATURE FACIAL
A signature facial is a foundation for hydrafacial treatment. It uses antioxidants, hyaluronic acid, peptides, and serums which cleanses, hydrates your skin, and extracts toxins. It removes debris while ensuring serums remain saturated on your skin. With a signature hydrafacial, your skin's appearance improves, leaving you with a natural glow. Another benefit of this treatment is that it's safe for most skin types. While some skin treatments can damage your skin, a signature facial is gentle on your skin.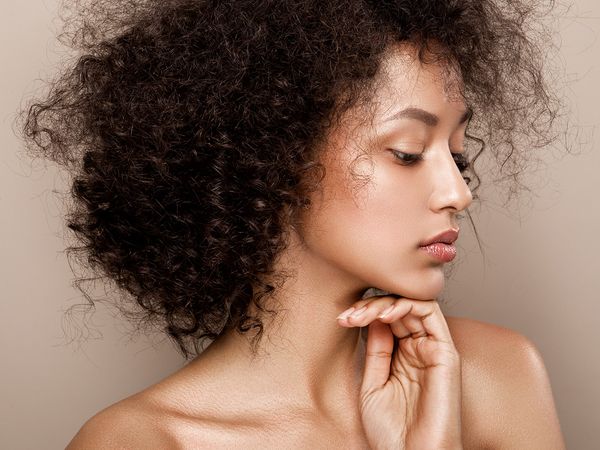 DELUXE FACIAL
Deluxe HydraFacial is a treatment that helps to ensure an even skin tone, texture, elasticity, and fine lines. It's a skin booster that customizes the therapy to deal with specific treatments such as sagging skin. It uses LED light therapy, which treats signs of aging, promotes repair and growth of your skin. Once you have undergone this treatment, your skin achieves a radiant glow.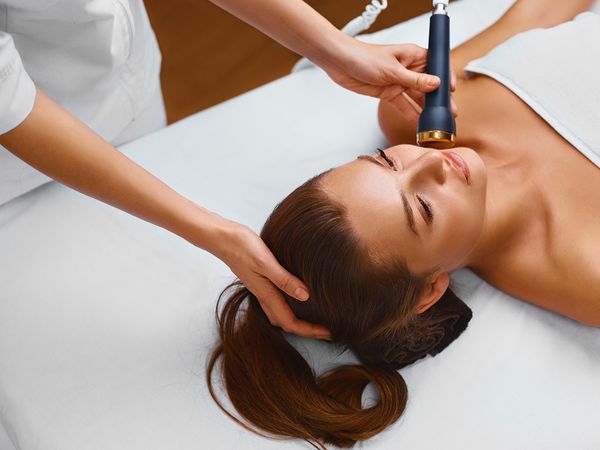 PLATINUM FACIAL
Platinum HydraFacial starts with lymphatic drainage that detoxifies and boosts oxygen flow, thus strengthening facial muscles and reducing puffiness. Our team does the exfoliation and extraction process using a painless suction on the surface of your skin, allowing serums to get into your pores. Selected boosters address skin concerns since it's ideal for all skin types. It also uses LED lights to produce collagen and reduce signs of aging. The benefits of platinum treatment include leaving your skin brighter, nourished, rejuvenated, and youthful. It also reduces hyperpigmentation and fine lines, which are characteristic of aging.
While hydra facials are safe and ideal for any skin type, it's essential to ensure professionals do the treatment based on your need. Let our professionals know if you have allergic reactions to serums or LED lights before starting any treatment.
Achieve clear, healthy skin with this outstanding facial treatment. Your hydrafacial will exfoliate and cleanse your skin while providing deep hydration. We offer different levels of the Hydrafacial to fit your skin's needs.