Bring out your natural beauty with customized treatments designed to maximize your benefits. Our appointment-only med spa offers New York City & Long Island residents a truly refreshing, comfortable experience. Step into our oasis and let us take care of you. Book your appointment today.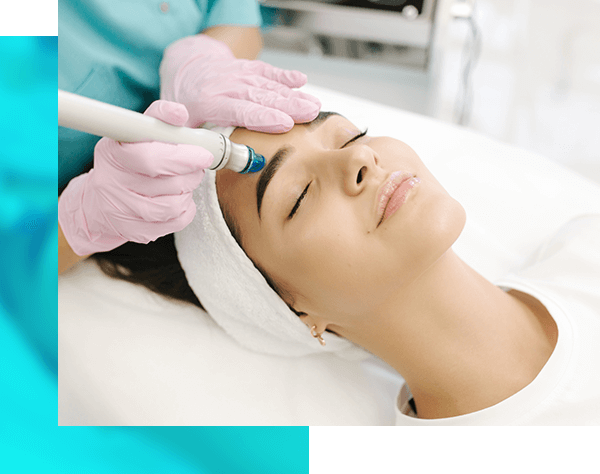 Welcome to our Med Spa
Run by a board-certified nurse practitioner, Amplify Beauty Med Spa offers a unique experience to our patrons. We create space for you to communicate your needs before we provide transparent, pinpointed solutions.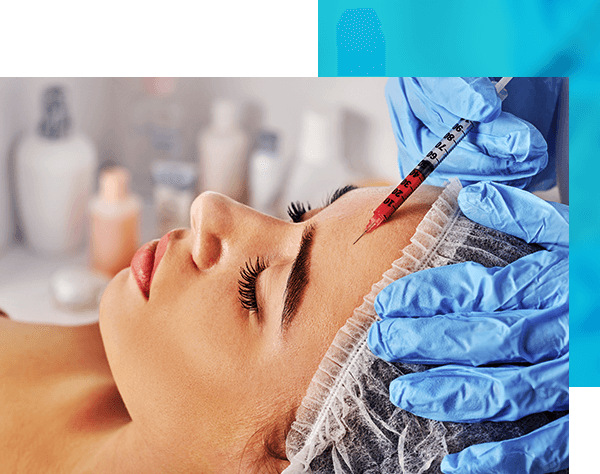 Why Choose Us?
Rooted in years of experience, our staff brings personalized care to every treatment. We care about your long-term experience and are focused on building a great relationship with you. Choose the med spa team who will always put you first.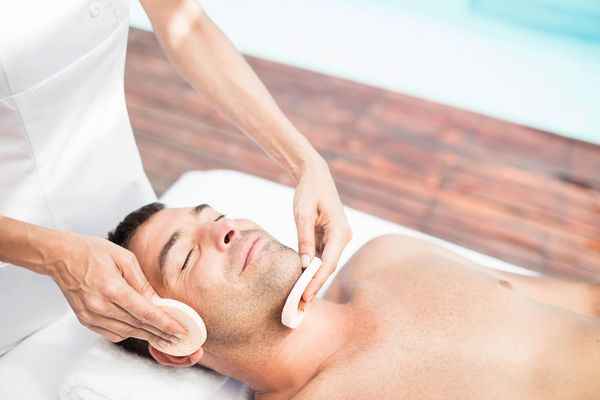 Treatments For Everyone
Our med spa services are tailored to make you feel your very best self. Review our services or contact us for a consultation about the best services for you and your goals.
follow us for the latest promotions